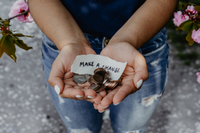 Disarmed's Philosophy
Violence plagues our streets, homes, and communities.
Do you wish to be a part of the solution, raising awareness to prevent such incidents and offering support to those affected?
At Disarmed, our mission is clear: with every purchase, we donate a percentage of our profit to charities dedicated to raising awareness and aiding crime victims.
If you're ready to be a force for change, take the step and join the Disarmed family.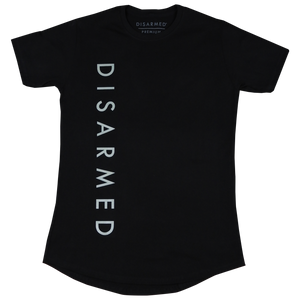 Check out more from DIsarmed